National Budget Summary & Tax Measures 2022-23
Honourable Dr R. Padayachy, Minister of Finance, Economic Planning and Development delivered the National Budget 2022-23 speech on 7 June 2022. We are pleased to share the Rogers Capital Budget Summary with you. Click here to download: Rogers Capital National Budget 2022-23 Summary Rogers Capital Tax Measures
Client Testimonial: Inception of the TDB Captive Insurance Company, facilitated by Rogers Capital
Client Testimonial: Inception of the TDB Captive Insurance Company, facilitated by Rogers Capital The Eastern and Southern African Trade & Development Bank (TDB) has launched its Captive Insurance Company in Mauritius, with Rogers Capital as its strategic partner for the facilitation. Mr Kaviraj Nuckchedee, Manager Corporate Administration at Rogers Capital sat down with Dr Goodman […]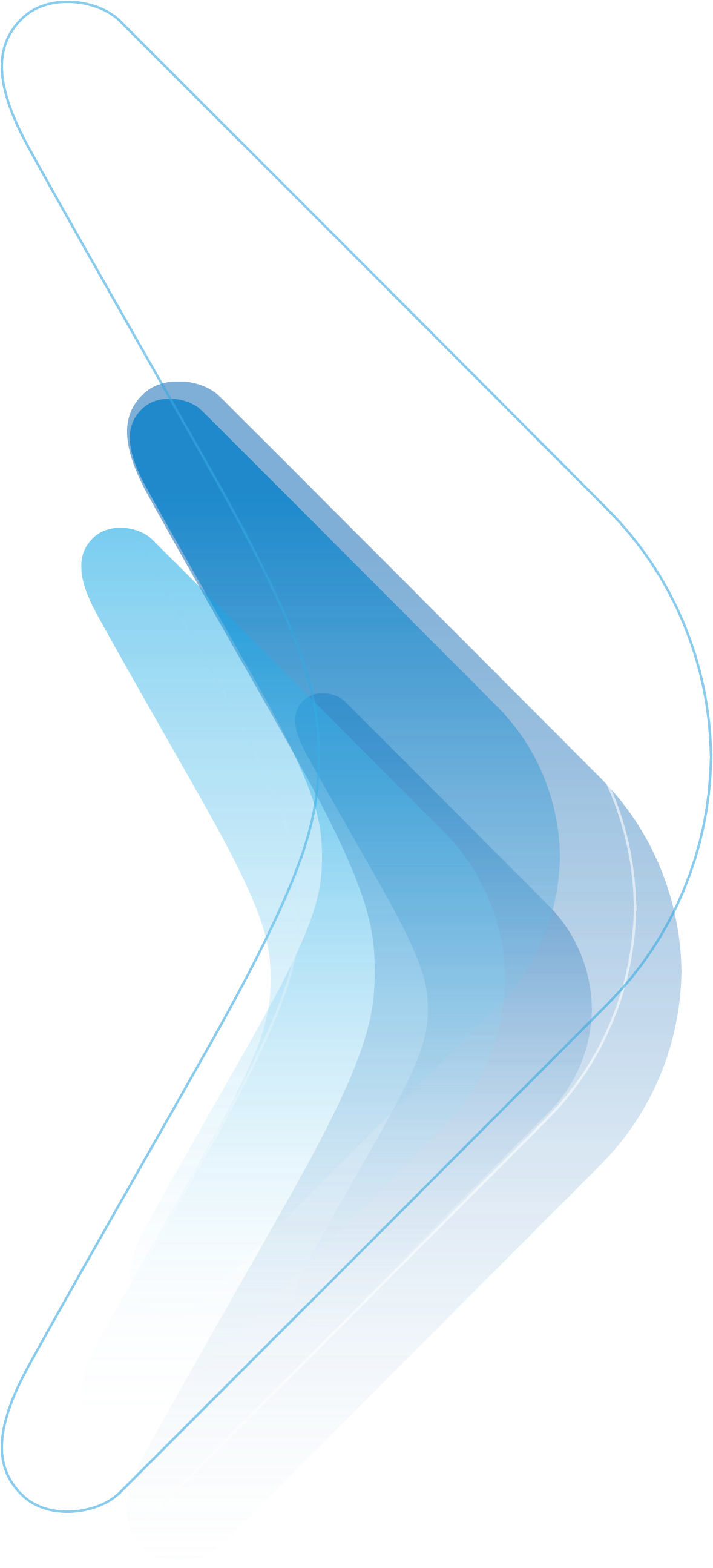 ROGERS CAPITAL CORPORATE
Corporate expertise to optimise your business
Headquartered in Mauritius, Rogers Capital Global Business – a licensed Management Company – is among the leading providers of Corporate, Fund, Fiduciary and Outsourcing services. We provide a complete suite of professional services, including Corporate Administration, Trust Management, Tax Advisory, Fund Administration, Accounting & Payroll/HR Outsourcing and Captive Insurance Management, that are tailored to our clients' needs.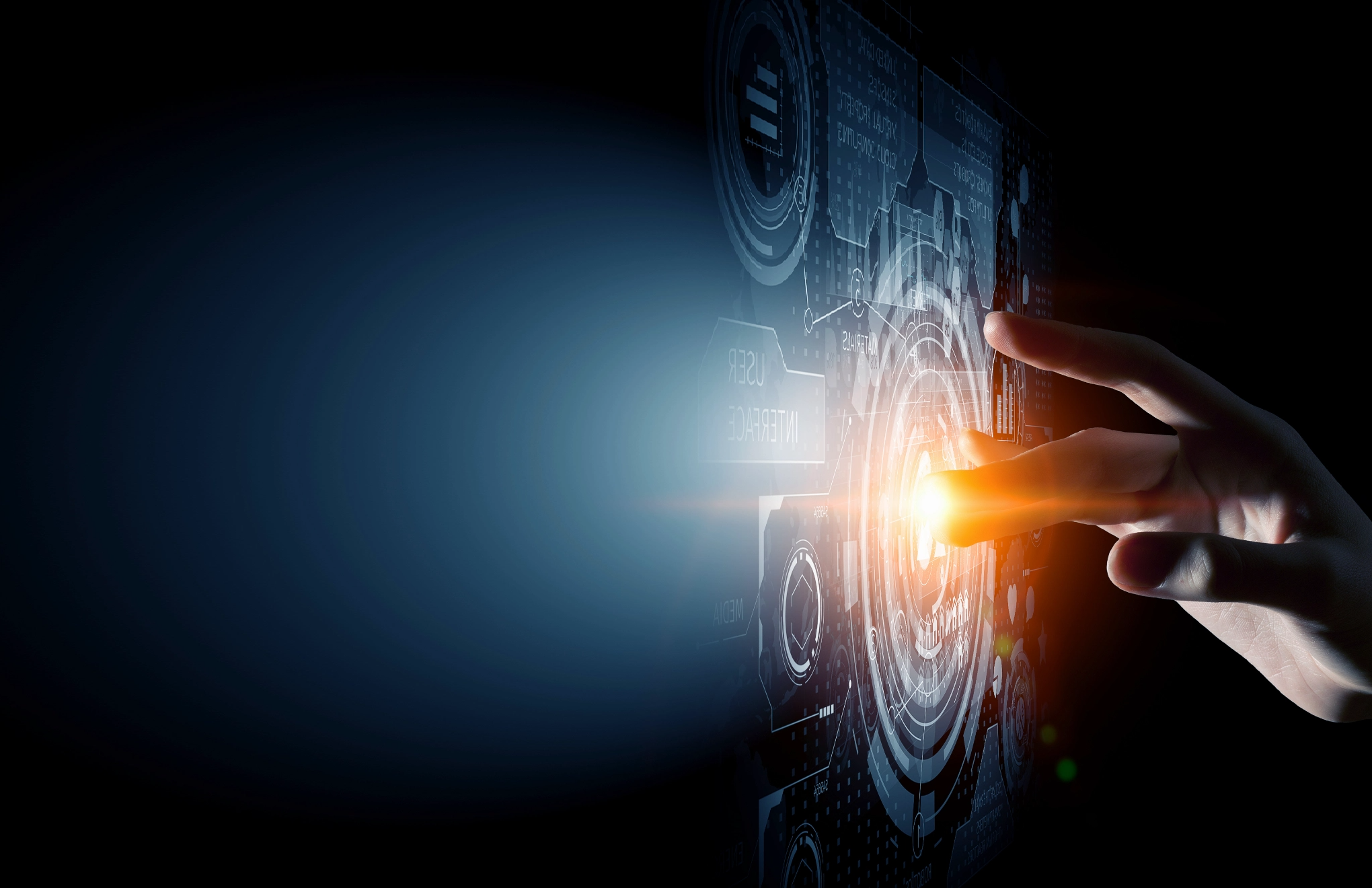 Rogers Capital in Numbers



Testimonials
Rogers Capital was unbelievably helpful in assisting with the completion of my payroll and payroll related queries. Jean was friendly, approachable, prompt and always eager to assist. It was a pleasure to deal with them, and I look forward to future interactions
Nous travaillons depuis 2005 avec Rogers Capital, nos relations professionnelles sont exemplaires et ont toujours été à la hauteur de nos attentes ! Nous remercions toute l'équipe et plus largement l'ensemble des différents services pour le service apporté
I would like to extend my appreciation to the Fund department and the team for providing a continued high level of service since 2006. I am truly amazed by the consistent and excellent service provided, even during the pandemic and lockdown periods. Furthermore, I thank you for the time you dedicate to building and nurturing our relationship. We are very comfortable in choosing Rogers Capital as service provider with their proven robust Business Continuity Plan in place to support clients.
We can truthfully say that we have never had a service anywhere that comes close to the service and efficiencies we have encountered with Rogers Capital. Banking has in our experiences always been the painful part of our business but with you, it is now the pleasurable part. I would recommend Rogers Capital anyone and have in fact done so.
Even in these difficult times, created by the COVID-19 leading to lockdowns and various other restrictions, your team has continued to provide us with the same level of service as before the crisis. We look forward to a long and enduring relationship with Rogers Capital through these tough times and going forward. We wish your team all the best and request you all to stay safe and keep well.
PAE PanAfrican Energy Corporation
The team have at all times been courteous and responsive to our needs and have reliably addressed the management and administration of PAE PanAfrican Energy Corporation. We look forward to continuing our working relationship in the coming year.