The payroll and HR administration agenda has proven to be exhausting, resource consuming and challenging. When you are running a business, time is money and whether you are a small, medium, or larger company, outsourcing payroll is a smart decision that relieves the burden of administration on key staff thereby allowing your team to focus on its core business processes.
Outsourcing the payroll function will definitely add value to your business, enabling cost savings and upgraded efficiency, leading to increased profitability and optimised
expenditure.
Founded on commitment and built on quality, as payroll provider Rogers Capital payroll services Ltd (Rogers Capital) is backed by robust technology and capabilities to help clients comply with the latest payroll legislation, reduce cost, minimize risk, improve accuracy and efficiency. Our payroll experts just don't work in payroll but live in it.
Rogers Capital has a portfolio of more than 150 clients from various sectors of activities for local legislation payroll services: Conglomerates, Insurance, Offshore Companies (outsourcing), Global Business, Oil & Gas, Distribution, Factories, NGOs, Pensioners as example. It services companies with a range of 4, 000 staff to one staff. Rogers Capital is proud to employ some of the most skill-full experts in the industry who are powered by hard-work and dedication.
Rogers Capital has its own payroll system, Aletia, which has been designed and developed by Rogers Capital's in-house expertise and experience. It is a web-based application written mainly in the Java programming language and portable to different platforms. It enables clients to access the system remotely with a two factor Authentication through an extra layer of security.
The payroll system caters for the different business processes involved in running a multi-company, multi- currency, multi-user payroll processing and clients have access to detailed historical information for HR KPIs and analytics.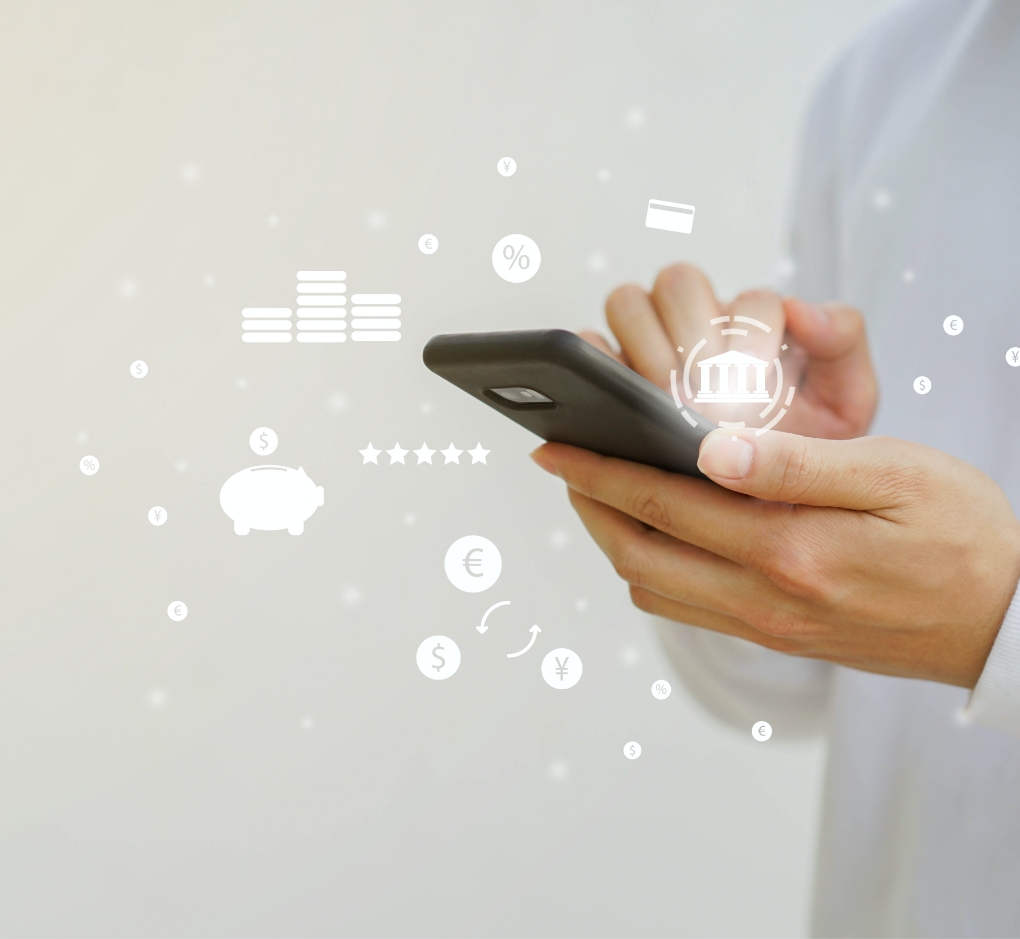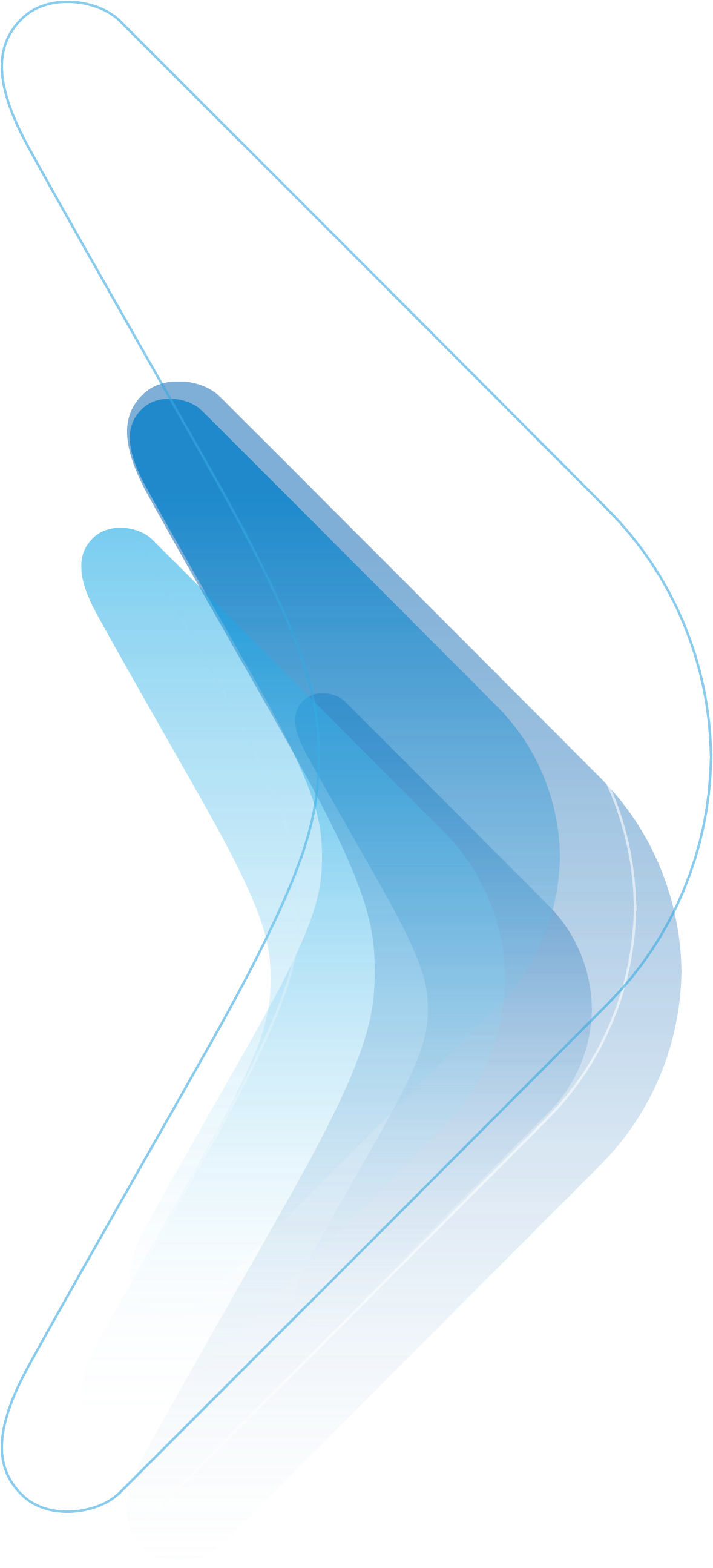 The main operations in payroll processing consists of:
Data capture is done by loading data
from excel files from the web client
software. However data can also be
entered screen by screen using
the keyboard using the client web user
interface.
Computation of payroll can be done
selectively for the following
entities:
Employee
Set of employees
Company
Set of companies
All companies
Through Aletia platform, Rogers Capital has the capability of Money transfer. It concerns transfer of money between the employees' accounts through the company accounts to third party accounts.
Over and above the HR & Payroll Services, Rogers Capital provides data to actuarial companies such as AON-Hewitt and Swan for their international accounting standard (IAS) exercise each year and for directors' emoluments to be published in Rogers Group annual report. These are proof of our reliability and professionalism. Rogers Capital assists also clients for MRA audit, during internal & external audit exercises and surveys that are required by Business Mauritius or other statistics.
You can rely on us to navigate ever-changing calculations that would ensure you to securely pay the biggest assets in your business, your people!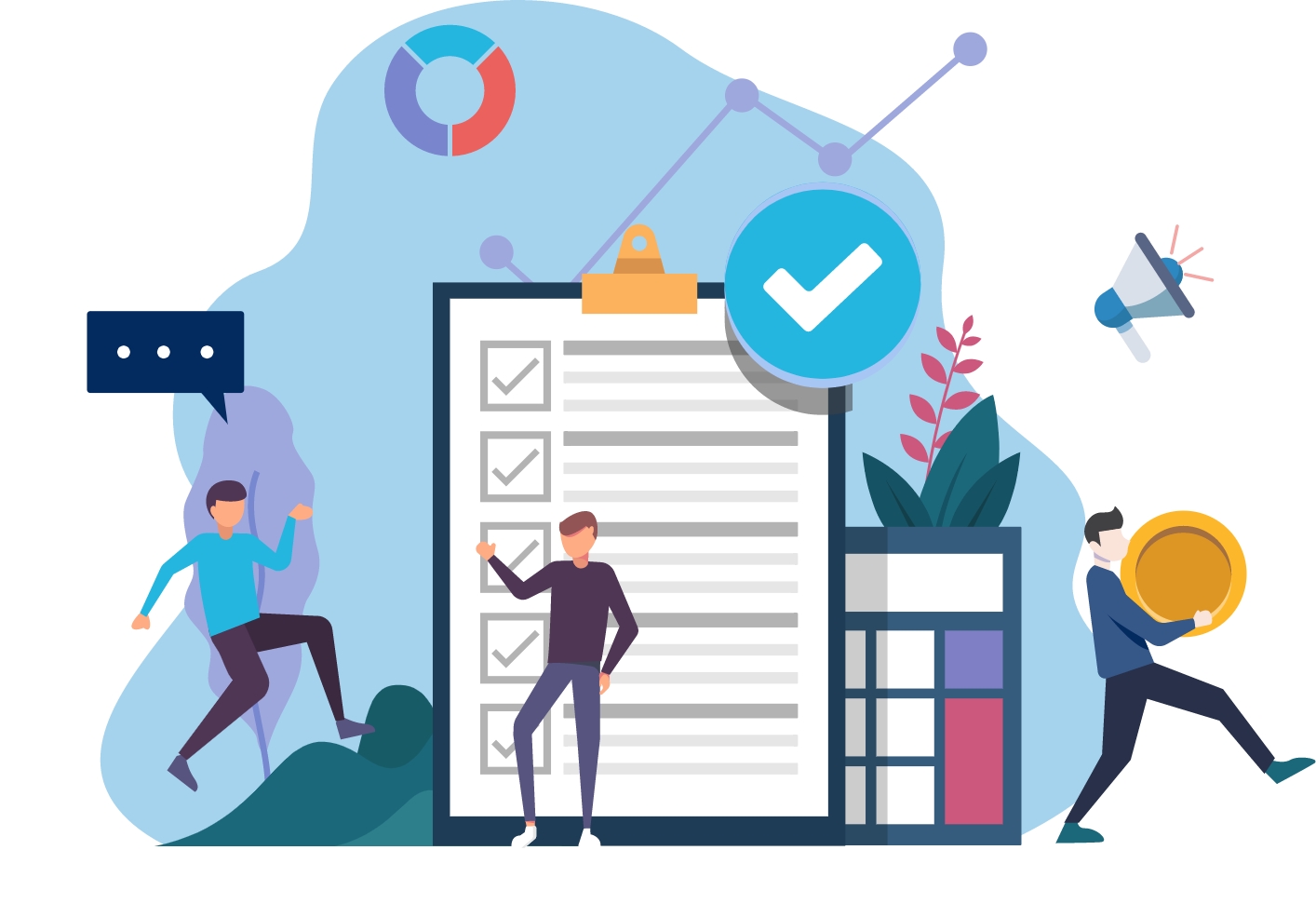 Reporting is done using pdf format, excel format and also in the form of data files (EDI) meant to be delivered as required on a monthly and yearly basis or on demand. Rogers Capital can provide the following types of reports:
Audit report – showing variances between different months Analysis report- showing total benefits, total deductions, total employer's contributions per business unit or per company
Other debit report- showing the total net pay, the payroll fees and third-parties payments • Bank Files for internet Banking uploads
Net Pay list
Detailed reports with explanations for each calculated items.
Any tailor-made report requested by its clients
KPIs