We are an experienced accounting partner that work to ensure that the fundamentals of your business are transparent, accurate and up to date while you focus on the core operations of your business We strive to communicate through all of your concerns and believe that business is a mutually beneficial partnership between clients and service providers. Our different accountancy services range from bookkeeping all the way to complex financial reporting, and are available at truly affordable rates.
Our dynamic team comprises of accountants who are members of the Association of Chartered Certified Accountants (ACCA – UK) and of the Mauritius Institute of Professional Accountants (MIPA Mauritius) among others. We have extensive experience in the delivery of high-quality accounting services for a wide range of client entities, from high-net-worth individuals to multinational corporations.
Rogers Capital is very present in the Financial services sector in Mauritius. It provides a dedicated and personalised service to a pool of segmented clients with specialised needs and whose structures in Mauritius are not merely passive type structures but active operations with substance and that require the highest service standards. Rogers Capital also has an elaborated Outsourcing strategy focussed on Accounting, Fund Administration, NAV and Compliance Outsourcing.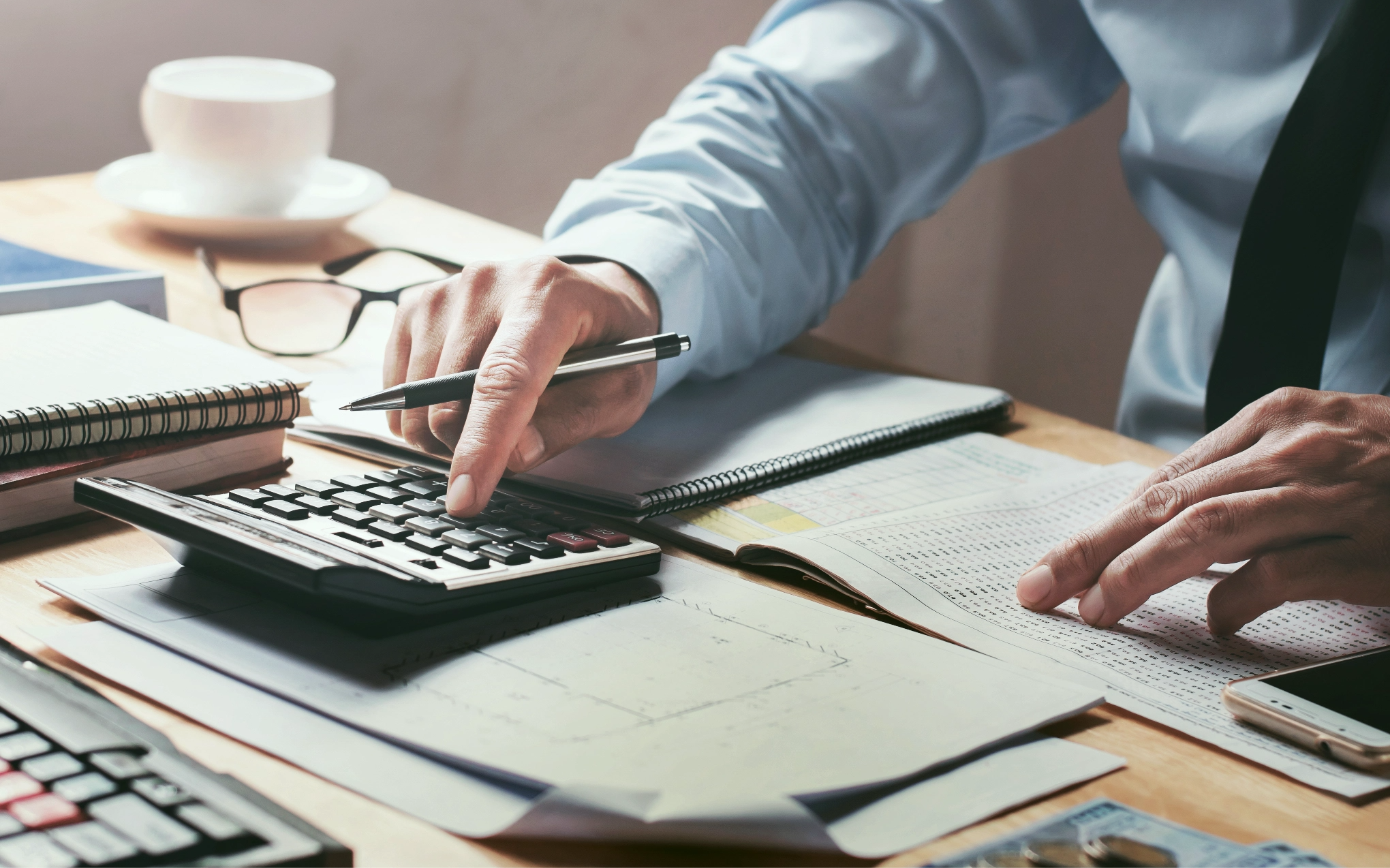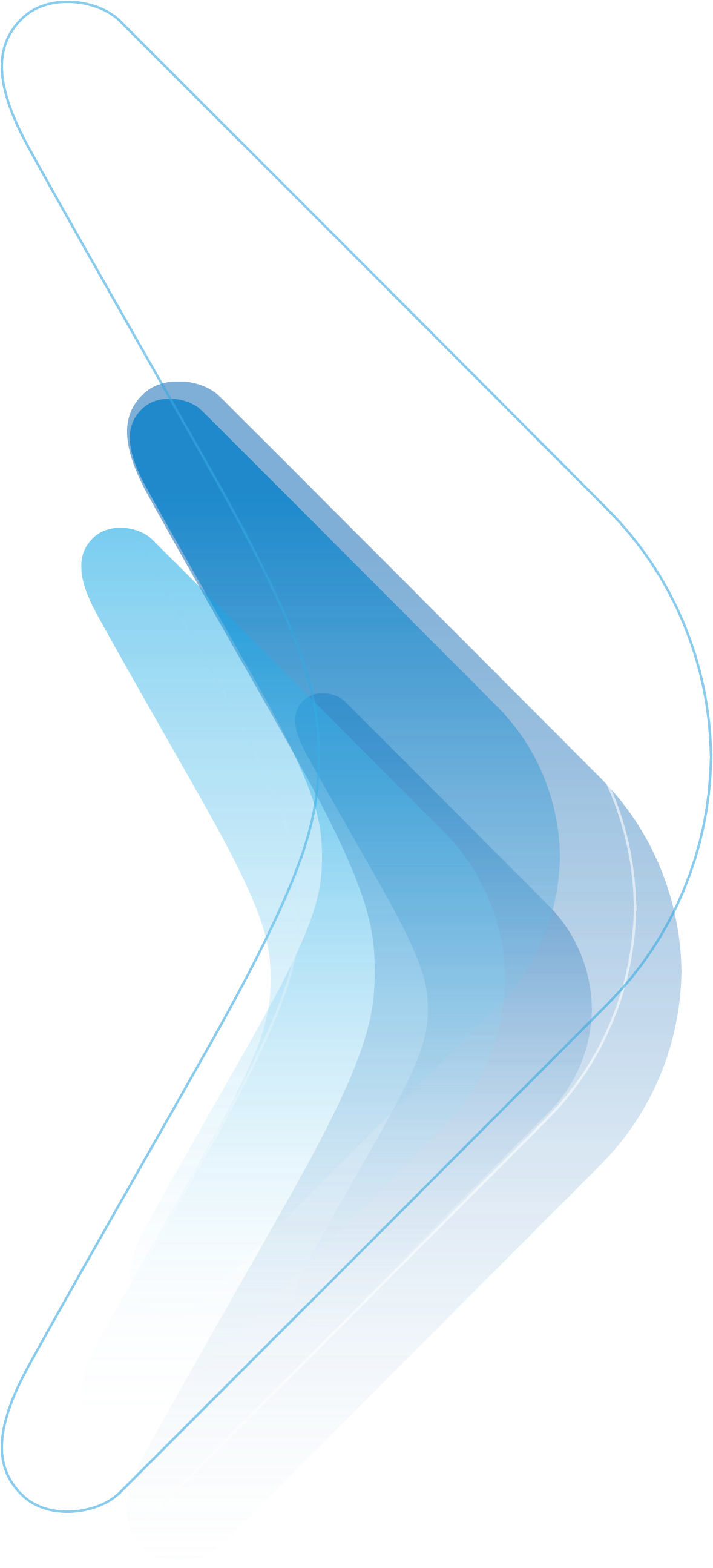 Having developed an in-house electronic platform to facilitate seamless communication including the exchange of documents and information as well as provide the client the opportunity to closely monitor the process of the outsourced jobs, the Rogers Capital Outsourcing platform is a user-friendly solution ideal for organizations with critical file transfer requirements. It secures, manages, and provides a monitoring platform on the outsourced tasks being undertaken by the team.
Our accounting and other outsourcing specialists use state of the art technology, to meet the strict reporting deadlines of our clientele. They also keep abreast of the latest changes in the accounting and regulatory frameworks to provide a seamless and highly effective service. Our accountancy services range from basic book-keeping all the way to complex financial reporting.
As an outsourced accounting and other services provider offering a full range of book-keeping to preparation of financial statements for tailored businesses, we eliminate the burden of day-do-day book-keeping, ensuring compliance and providing cost effective financial expertise on demand. By partnering with us to help you manage key non-core functions, you can focus on maximizing your core business operations. Rogers Capital has the highest quality, security, and compliance standards in place for client information privacy and data protection and therefore ensures hassle-free, confidential, accurate, cost-effective, and time-bound accounting outsourcing solutions.
Our group's service offer includes
•    Process all the relevant accounting transactions into the dedicated accounting software and ensure that the book-keeping is accurate and up to date.
•    Flexible approach adopted by using the client's system to undertake bookkeeping assignments and allowing the client to view their financial data in real time.
•    Assign a dedicated accountant to provide individual support based on your reporting requirements.
•    Operate a robust control framework and governance processes in respect of all financial accounting and reporting.
Preparation of financial statements
•    Prepare the annual statutory financial statements in accordance with International Financial Reporting Standards (IFRS) / IFRS for SMEs for filing with the FSC.
•    Provide the external auditors with all supporting information and explanations in respect of the company's financial transactions.
•    Manage the audit process and subsequently file statutory accounts and regulatory returns in compliance with local requirements.
•    Preparation of surveys mandated by the Financial Services Commission (FSC)
•    XBRL reporting • Budgeting & financial forecasting
•    Management reporting & production of periodic reports
•    Technical training on IFRS
•    QuickBooks
•    Tally
•    Paxus
•    Navision
•    You will have access to our internally developed platform to load your documents and information for our team to analyse and process into the accounting software.
•    Our team will upload the financials, management reports and any other required schedules on the platform for you to access.
•    Easy Document Sharing
•    Task Management
•    Track progression of task
•    Professional and Clean interface
•    Secure Platform